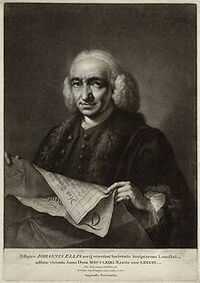 A man who, for a matter of coppers, will read a letter to you, and explain its content, or, if you cross his palm with silver, compose a fitting response. In many smaller locales, he also functions as the justice of the peace and certainly as the local archivist of all public kinds. These are times where grammar has glamour, and there is a magic to the wielding of a quill with purpose. He may, in hamlets near and far, also function as the schoolmaster. Whatever has to do with letters locally falls within the purview of this man (it is inconceivable that a woman could read or write, or that a lady would stoop so low).
Ad blocker interference detected!
Wikia is a free-to-use site that makes money from advertising. We have a modified experience for viewers using ad blockers

Wikia is not accessible if you've made further modifications. Remove the custom ad blocker rule(s) and the page will load as expected.