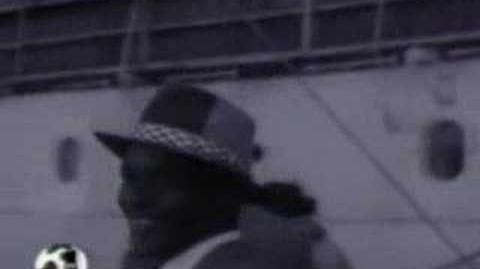 In the wake of the 1692 earthquake which levelled Port Royal, this is the rebuilt British jewel in these waters. Prior to that point, it is essentially a rural community under equally bucolic and benificent British rule, with only occasional interference, or even acknowledgement, from London, when the rare missive gets through - legible.
Ad blocker interference detected!
Wikia is a free-to-use site that makes money from advertising. We have a modified experience for viewers using ad blockers

Wikia is not accessible if you've made further modifications. Remove the custom ad blocker rule(s) and the page will load as expected.